07/14/2021
Avanath Capital Management is an investment firm that focuses on acquiring, renovating, and operating apartment communities nationwide. Avanath is committed to a mission that is focused on providing "hard-working families higher quality, well maintained, and safe value rental housing".
To accomplish this, Avanath works to build relationships with investors who make acquiring new properties possible. Previously, we worked with Avanath to create a Salesforce implementation that allowed them to streamline their fundraising pipeline. In just 4 weeks, Platinum Cubed consolidated all of their data, implemented Salesforce for Fundraising, and integrated with Outlook for automatic email and meeting capture.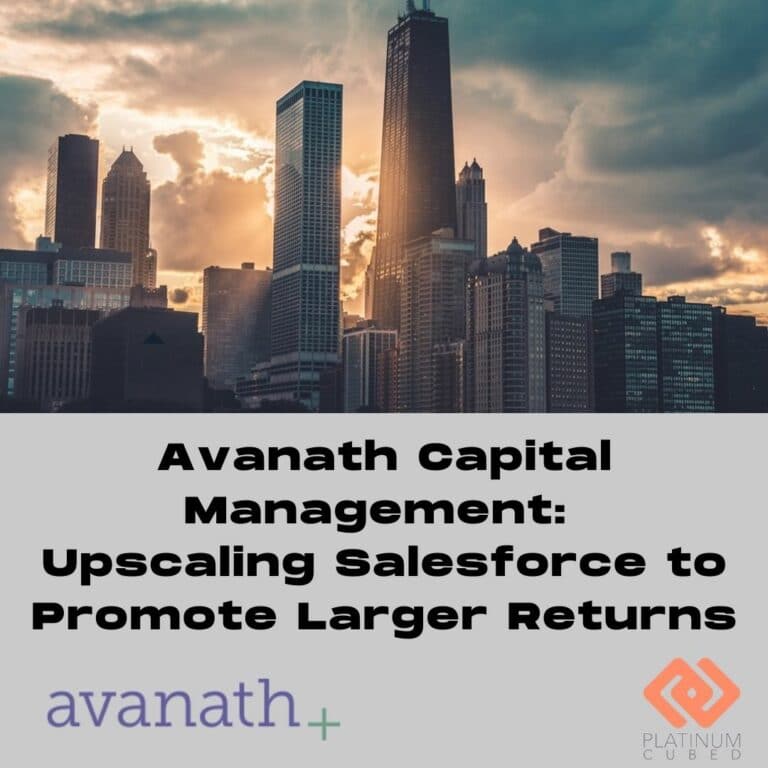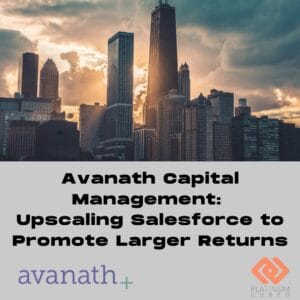 Avanath is now in a much better position as they begin fundraising for their fifth, and largest, fund! 
Now, Avanath Capital Management is ready to upscale their Salesforce implementation in another sector of their business to improve their fund reporting and management capabilities within Salesforce. 
We are looking forward to kicking off Avanath's Promote project! To help them manage their funds closely and accurately. Taking this next step will provide their investors more information and a clear, ongoing picture of each fund and investment being made.