10/29/2021
This month we are taking a moment to recognize one of our great employees – David Albanese. David is a PM Consultant for our team and works on multiple client projects. Living in Tempe, AZ, David is not only committed to his work but to his family as well.
When he isn't working hard for our clients, he is with his family supporting his two teenage boys in their sports endeavors which include soccer, cross country, and track. When he and his wife aren't supporting their boys, David can be found hiking, biking, traveling, or on the golf course playing a round of 18 holes.
David mentioned that one of the reasons he joined the P3 teams was for the culture. At Platinum Cubed, we encourage a culture that promotes a work/life balance.
Making an impact for clients and our team day-in and day-out.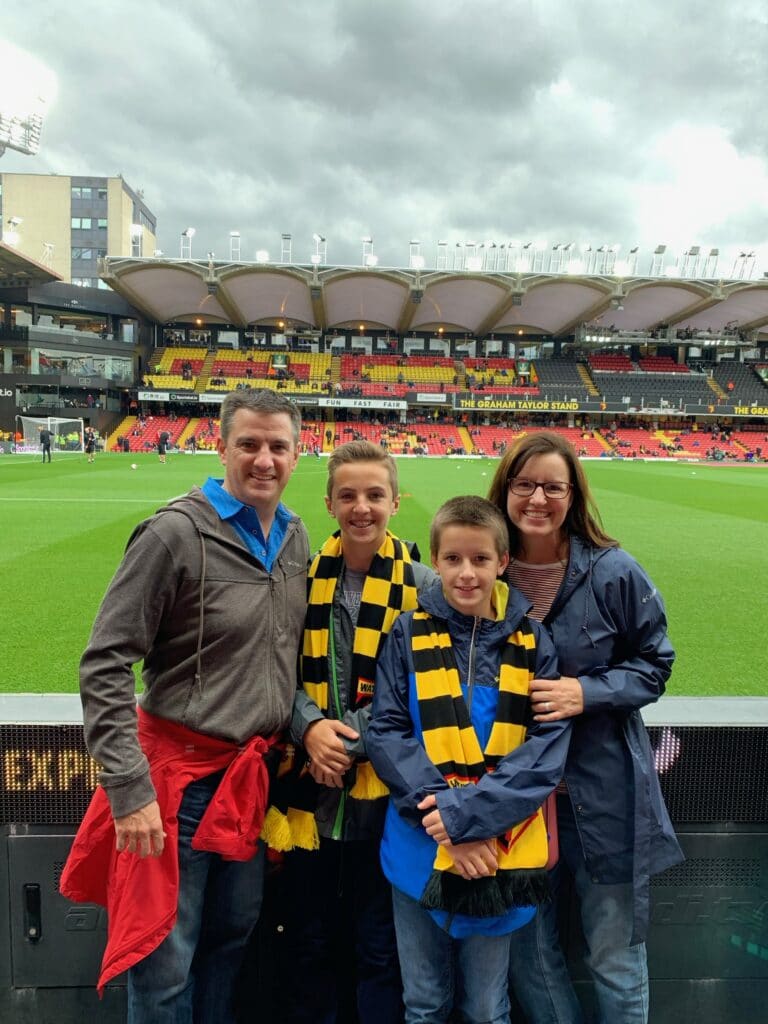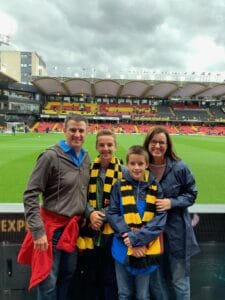 As mentioned before, David joined the P3 team as a PM Consultant. Thus, he supports multiple engagements as a Project Manager, while also supporting other clients in configuring their Salesforce platform. On a daily basis, David works very closely with clients as well as our own internal team on the day-to-day operational aspects of an engagement and ensures that projects run smoothly and are completed on time.
The impact he makes for our team internally is just as important as the impact he makes externally.
We needed someone who would make a big impact on our team. David brings Salesforce Admin and consulting experience to each engagement. What's more, David utilizes his organizational and communication skills for the benefit of his team and his projects daily.  He stated, "I really enjoy working with clients to understand their processes and business issues and working with fellow Platinum Cubed team members to design and build solutions on the Salesforce platform that help these companies run more efficiently."
How did David get here? What brought you to Platinum Cubed?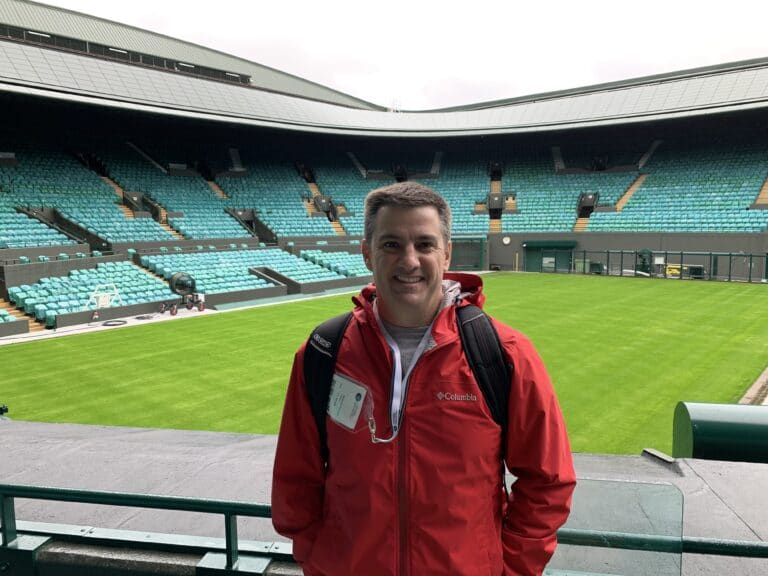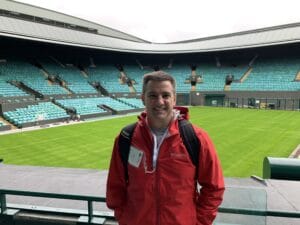 When David came to Platinum Cubed he was looking for a place where he could truly contribute. When asked what brought him to P3, he noted that "Platinum Cubed has been a great opportunity to contribute to a Salesforce partner that is small but growing."
He continued by saying that, "They were specifically focused on the industry and types of companies they wanted to partner with, and I think that focus allows us to develop a deep expertise that our clients recognize and value."