02/22/2022
This month, our Employee Spotlight is shining bright on Nicholas Clemens. Nicholas is a Functional Consultant here at Platinum Cubed and serves as the head of technical. Lead for client projects. Nicholas is a key part of our team when it comes to our client projects.
When he isn't working with our team, Nicholas loves to travel abroad with his wife. Fun fact, Nicholas and his wife met while living abroad in the Czech Republic!
They have traveled all over the world together. From Europe to Asia and even into Africa, they have filled their passports with stamps and memories to last a lifetime.
From world traveler to college basketball, Nicholas is passionate and always goes all in!
Nicholas also has a passion for great wine and a good glass of whiskey. Seeing as he and his wife are travelers, they have been able to visit a number of brilliant wine regions throughout the world.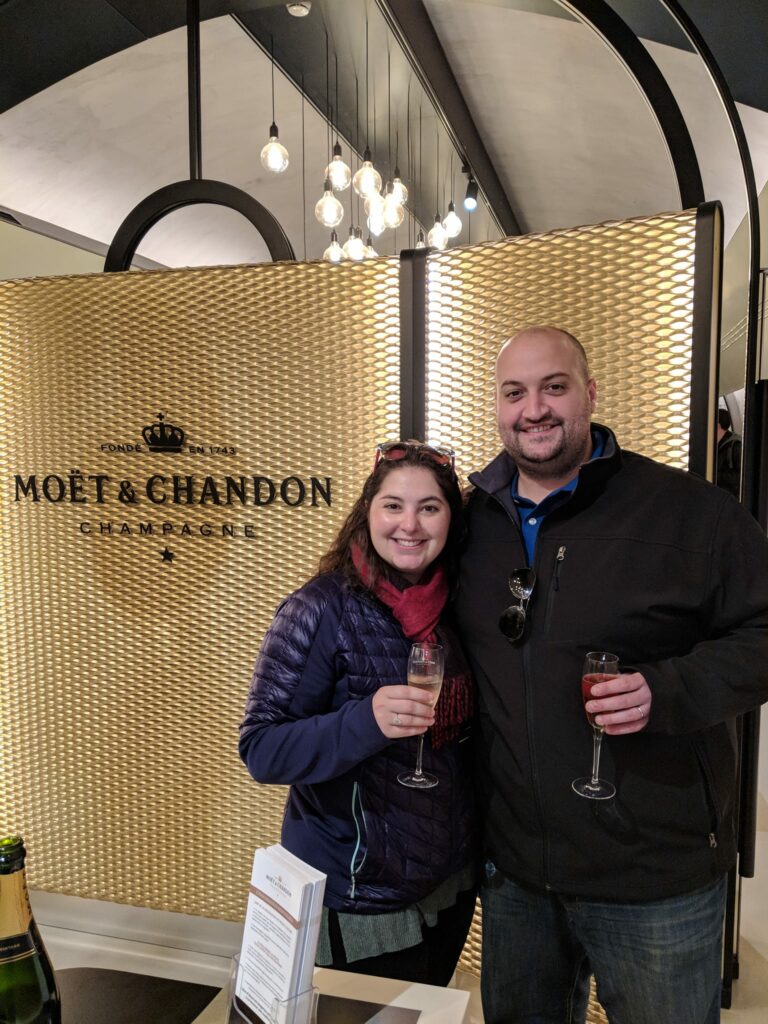 His love for whiskey comes from his Kentucky roots. Born and raised in Kentucky, he not only was born with a taste for whiskey but for a love of college basketball and football. As a Louisville Cardinal fan this passion has brought a lot of joy and heartache over the years, but this is the passion we love having on our team at Platinum Cubed.
A passion that makes an impact.
Nicholas's passion is seen in his hobbies. As you can see, he's loyal to his roots. What we've come to learn is that this passion bleeds into his daily work and makes an impact on our clients, their projects, and on our team as a whole.
As our Functional Consultant, Nicholas notes that he works directly with our clients to "scope their needs and wants, put together a solution, and then oversee a team of configuration consultants to build out the solution for the client." He works in conjunction with a project manager to ensure the project is completed in a timely fashion and that nothing is missed.
Daily, Nicholas distributes workloads to our configuration consultants, discusses deadlines with the project manager, leads conversations and calls with the client, and completes his own configuration workload.
Nicholas is a busy man, but, as you can see, he's a vital part of the Platinum Cubed team. The success of our clients' projects is driven by the work Nicholas does day in and day out!
Nicholas thrives in the remote culture Platinum Cubed provides.
Before coming to Platinum Cubed, Nicholas worked as a consultant and was working long, stress-filled hours that kept him on the road more frequent than he liked. Though he loves to travel, he didn't like traveling for work and being away from home regularly.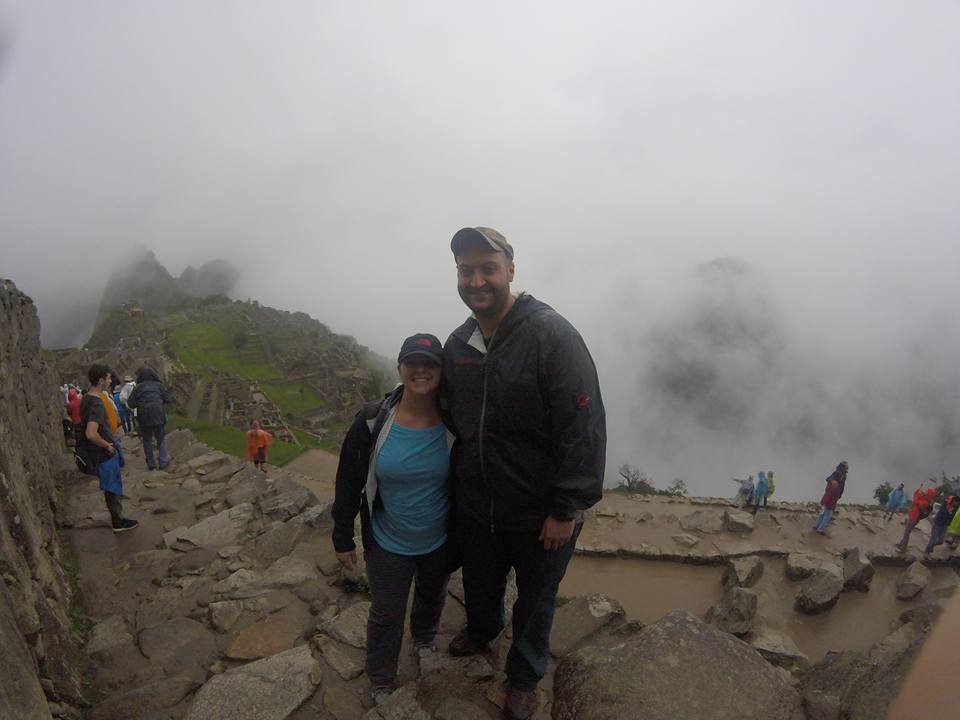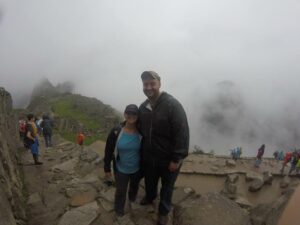 When interviewing for this piece, Nicholas said:
"Platinum Cubed provides me all the career opportunities with a fraction of the stress and physical drain that I experienced before.  I love the freedom I have here to work largely on my schedule and do all while basically anywhere I'd like to be."
Having the ability to work on his terms and make an impact while being part of a remote, thriving team has made work enjoyable again. Nicholas knows he's making an impact and thrives in the remote culture provided in his new position with us.
There's always room for growth.
Though he enjoys what he does today, Nicholas is still looking to grow and gain more skills. Currently, Nicholas is focusing on rounding out his intermediate coding skill set so that he is able to provide additional support to our team through building and troubleshooting custom client solutions that rely on code.
In addition to this, Nicholas has his eye on several Salesforce Certifications he'd like to pick up over the next couple of months. As a long-term goal, he is interested in learning about the overall business operations of a company like P3.
Over the next 3 to 5 years, Nicholas has goals to grow with our company. He is excited about the growth we're having and desires to take more of a macro/strategic role in the future.
He and his wife also have long desired to return to living overseas for a period of time, be it in South America, or Europe. The remote nature of Platinum Cubed has provided them the freedom to travel as they've wanted, and they hope to keep taking advantage of that with the possibility of that leading to opportunities in living overseas while still making an impact for our team as well as our clients.