07/07/2021
Highway Financial Networks is growing its brand this year. Expanding beyond just wealth management, they are starting a new business line to help small businesses grow faster than ever. From accounting to HR management, Highway financial is here to help.
To accomplish this new endeavor of helping small businesses grow faster, Highway Financial Networks is providing operational packages to allow small businesses to maximize every dollar. To successfully support small businesses while continuing to provide their core financial planning services, Highway Financial Networks needs solutions that will help them be efficient, organized, and provide the best service to their clients.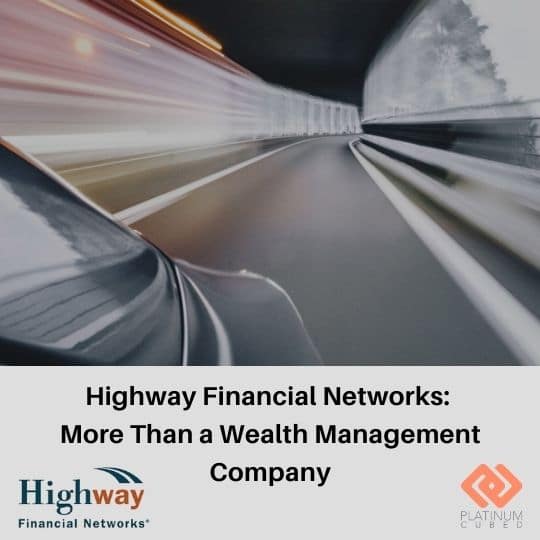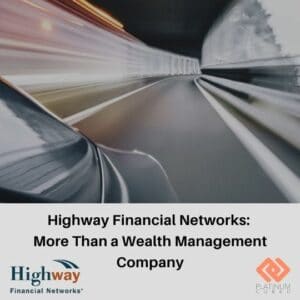 Platinum Cubed is committed to providing Highway Financial Network with an implementation that will help them reach their goals and succeed as they serve their clients. While working with Highway Financial Networks, we will be implementing Salesforce to automate both their core Financial Planning Practice leveraging integrations with Orion, Schwab, 3B Forms, Nintex, and DocuSign, and their new Business Solutions offerings.
These solutions will allow the Highway Financial Networks team to implement their core Financial Planning services and their new Small Business Solutions services. Highway Financial Networks is more than a wealth management company and Platinum Cubed is committed to helping them succeed!