10/07/2021
We are excited to announce one of our newest clients, California Landmark Group (CLG) is a California-based group that acquires, rehabilitates, and develops real estate. Their team is "united by a combination of deep expertise and passion for creating dynamic multi-family communities and commercial properties," as their website states. As they continue to grow, CLG wants to leave a lasting impression on the communities they work with.
Prior to working with Platinum Cubed, CLG was working with spreadsheets to track their acquisitions. Though it worked initially, as CLG grew they realized they needed a solution that was going to work with them through each phase of the acquisition process.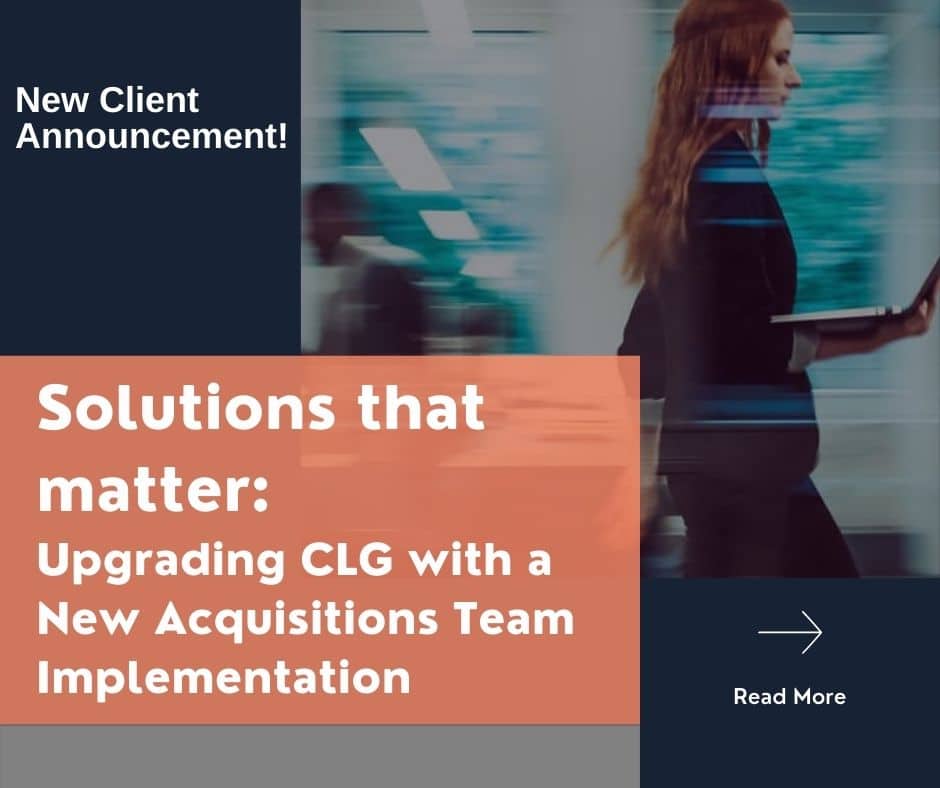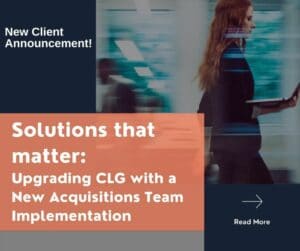 Thus, they came to P3 for an Acquisitions Team Implementation. Now, they have a cloud-based, end-to-end acquisitions solution on the Salesforce platform. CGL no longer has to worry about anything being lost during the acquisition process. Instead, they have everything they need right in front of them.
As we work with CLG to implement their new solution, we will focus on providing a solution that will work FOR their team and not against them. We are looking forward to providing them with a solution that will help their team become more effective than ever before.