05/07/2021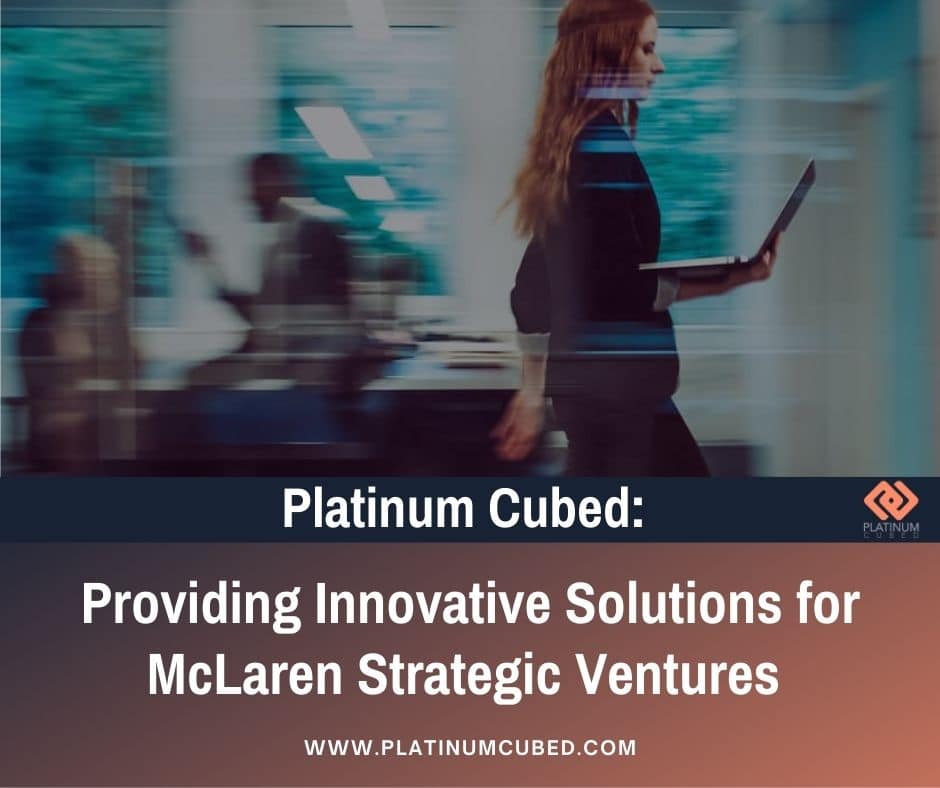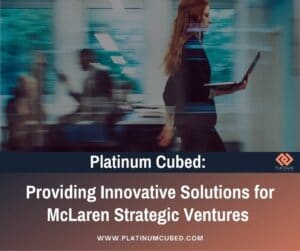 McLaren Strategic Ventures is hitting the ground running providing innovative strategies and solutions for businesses to help them start as new entities, grow, and launch new products.
To ensure they are providing the best service possible to their clients, they chose Platinum Cubed to work with them to implement a Salesforce solution that will work with their team now and for years to come.
Platinum Cubed was chosen due to our continued professionalism, deep knowledge of Salesforce and the capital markets industry. We are honored to build a Salesforce suite that will offer support using tools such as the Salesforce Sales Cloud and the Salesforce Experience Cloud.